Headteacher's Welcome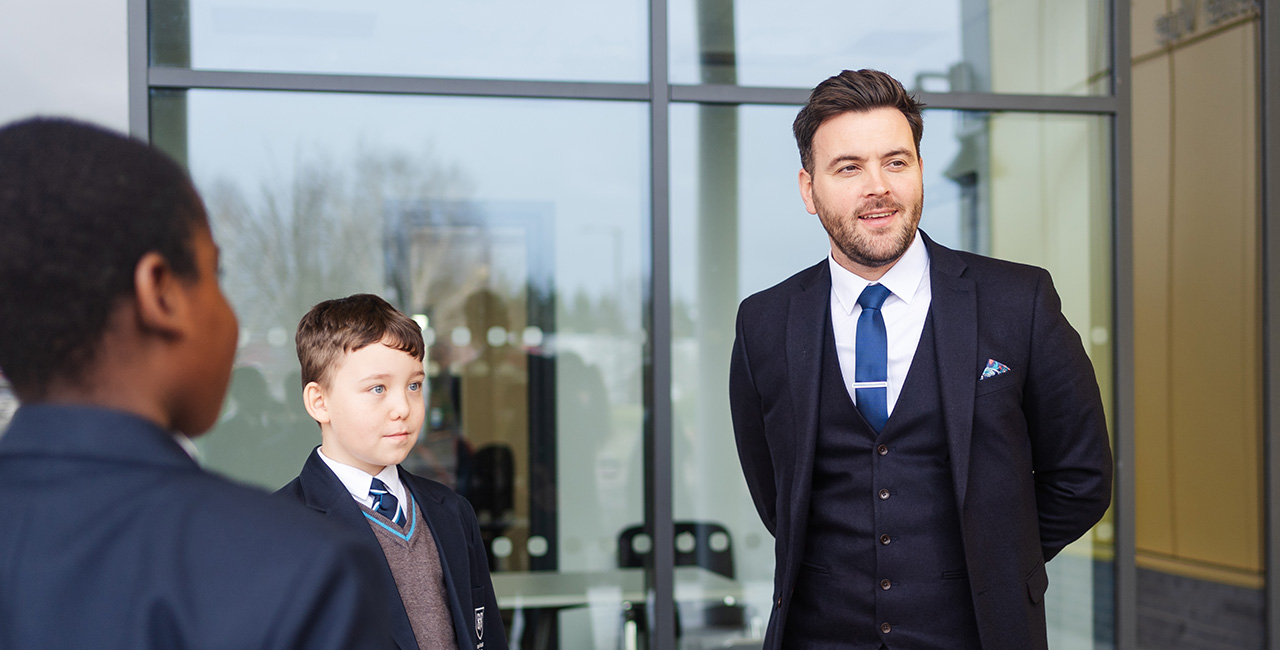 At Co-op Academy Belle Vue we unlock potential through expert knowledge and character, behaviour is exemplary and our classroom thrive. Students have a real thirst for learning. I believe that every child has unique potential, and it is our duty to nurture and develop it. With the support of our dedicated team of teachers, staff, and governors, we strive to provide an excellent education that prepares our students for the challenges of the future.
I am inspired by Belle Vue's commitment to academic excellence, pastoral care, and community engagement. Our academy has a strong ethos that aligns with the trust values of Be yourself, always, Do what matters most, Show you care and Succeed together. We talk about the Belle Vue Difference a lot in our day to day rituals. One difference is our CARE principles. These underpin everything we do. Our CARE principles of community, cooperation, achievement, ambition, respect, responsibility, endeavour and enjoyment ensure the potential of our students is unlocked, they know and remember more throughout their learning experience and become better people. I am proud to be part of a school that celebrates diversity and supports individuality.
During my time at Co-op Academy Belle Vue, I have gained valuable insights into the needs and aspirations of our students and their families. I have seen firsthand the transformative power of education and the impact it can have on young people's lives. I have also witnessed the challenges and opportunities of the ever-changing educational landscape, and I am committed to staying abreast of the latest developments to ensure that our students receive the best possible education.
As a Trust, we believe that every child deserves an outstanding education, regardless of their background or circumstances. We are dedicated to creating a culture of excellence that fosters learning, growth, and innovation. My beliefs and values for Co-op Academy Belle Vue and for education in general are rooted in the belief that education is a transformative force that can change lives and communities. I believe in the power of education to empower young people to reach their full potential, to develop their character and values, and to make a positive contribution to society.
I look forward to working with you all and growing together as a community to create the leaders of tomorrow.
Scott Fletcher