Student Support
If you have a worry or an issue, it's always best to talk to an adult about it.
On this page you will find information about who you can talk to at the academy, and some organisations you can talk to outside of school hours.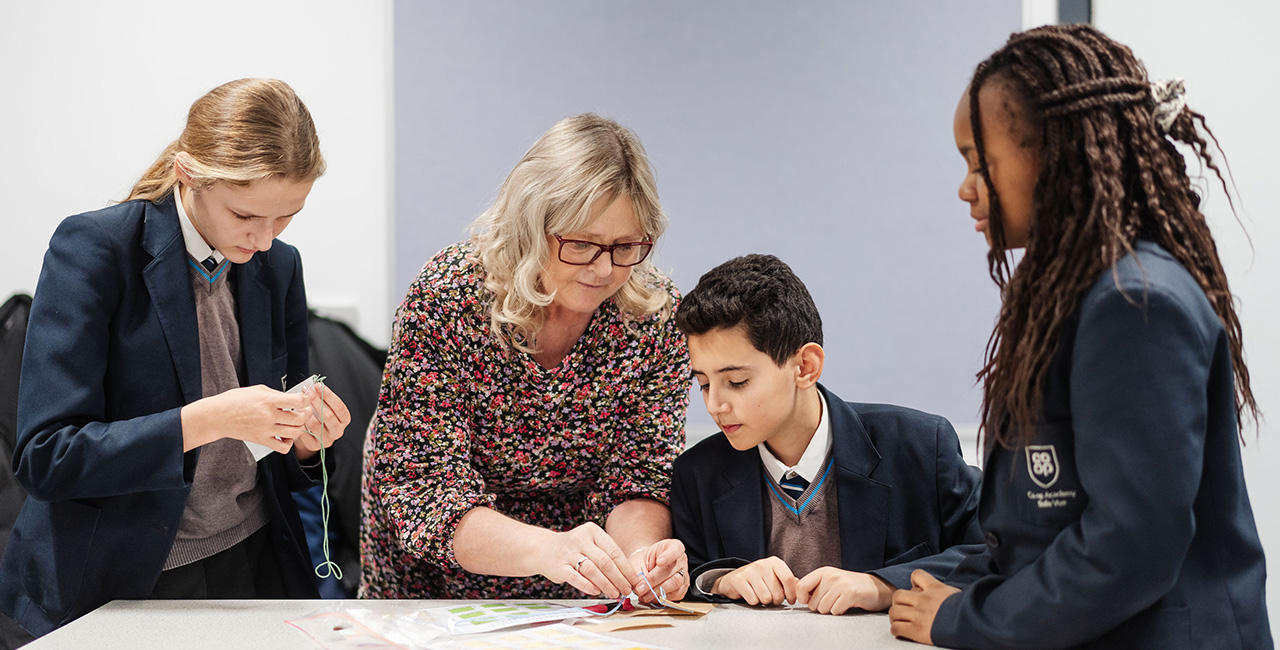 ---

People you can talk to at school
You can speak to any member of staff you feel comfortable speaking to, but remember, there are some members of staff who have special responsibilities for your welfare, like our Pastoral Team.
We will be adding more information to this page soon.
---

People to talk to outside the academy
You might find you need to speak to someone at evenings, weekends and during holidays. We recommend the organisations below to our students.